Welcome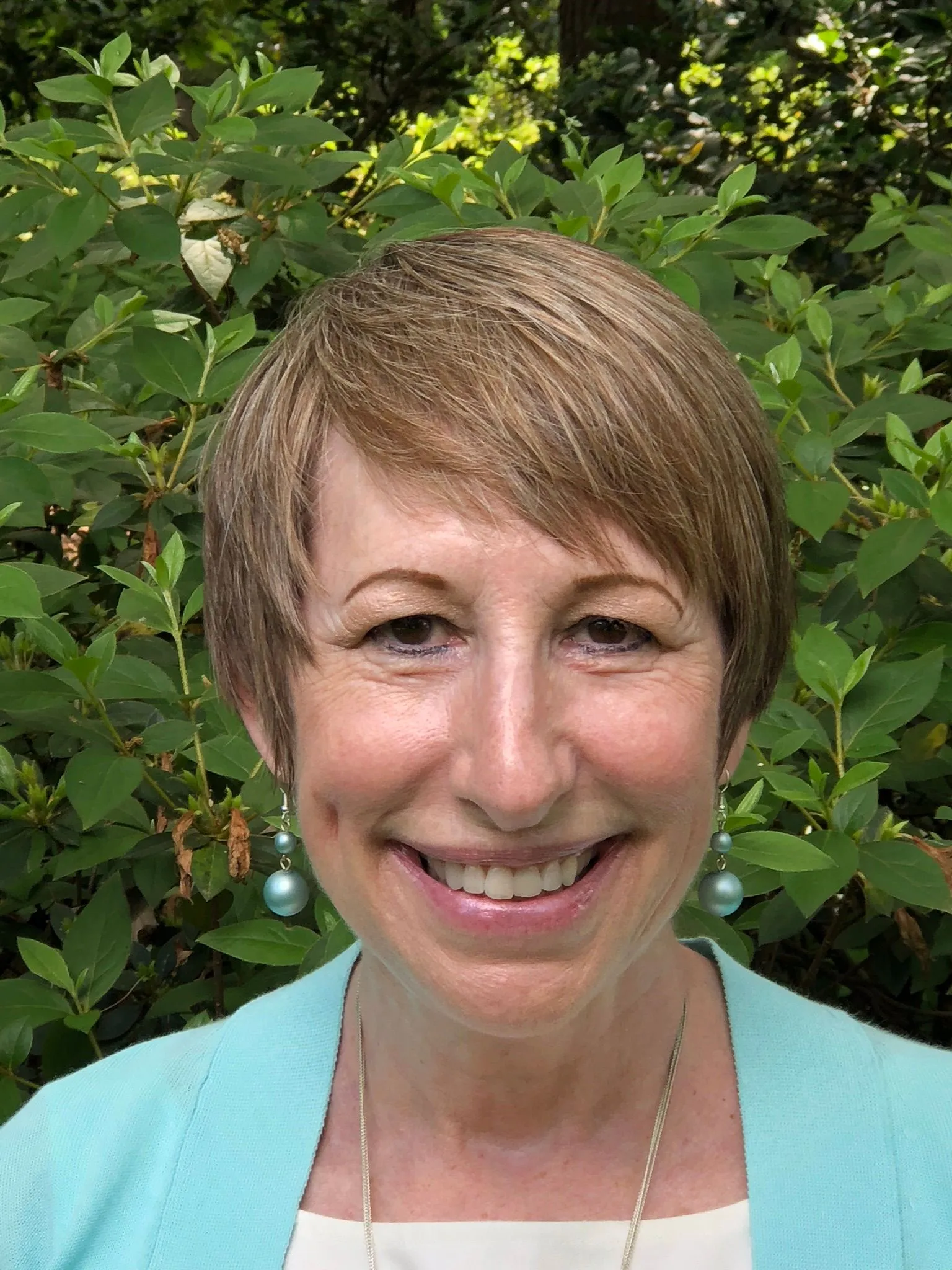 Eating Disorder Specialist

Gay Lesbian Gender Expertise
Grief and Loss, Relationship Issues, Depression, Anxiety, Parenting, Child and Adolescent Issues
Montrose office
4119 Montrose Blvd,
Suite 220
Houston, Texas
77006



I believe trust and compatibility are essential to a successful therapeutic relationship. My highest priority is creating a collaborative, safe and accepting environment for fostering change and growth.
With over 15 years of experience and training in the mental health field, I can help you get relief from your emotional pain and create the life you desire.
Please call or email me for an individual, couples, group or family therapy consultation today.